ball joints (genuine toyota parts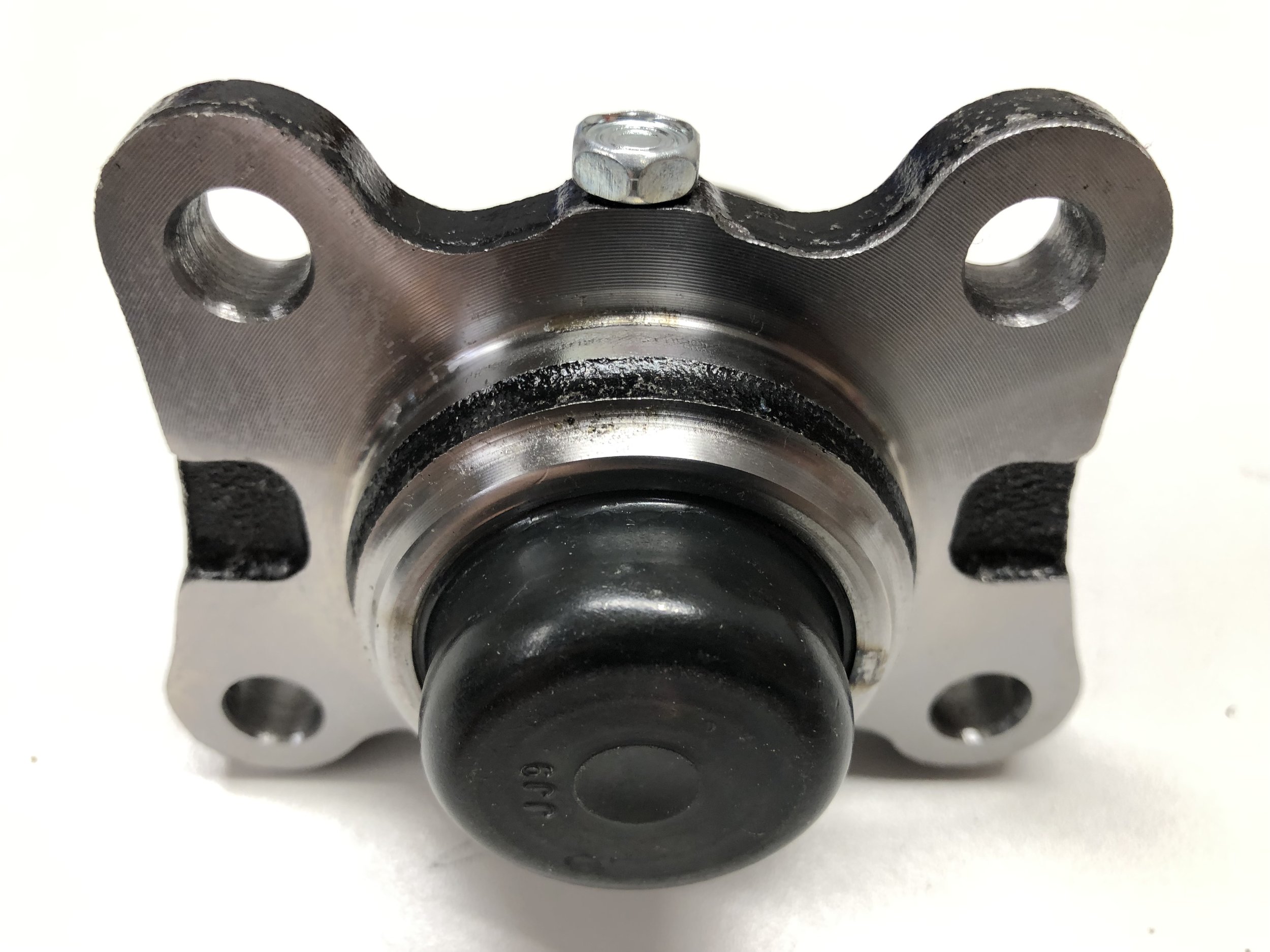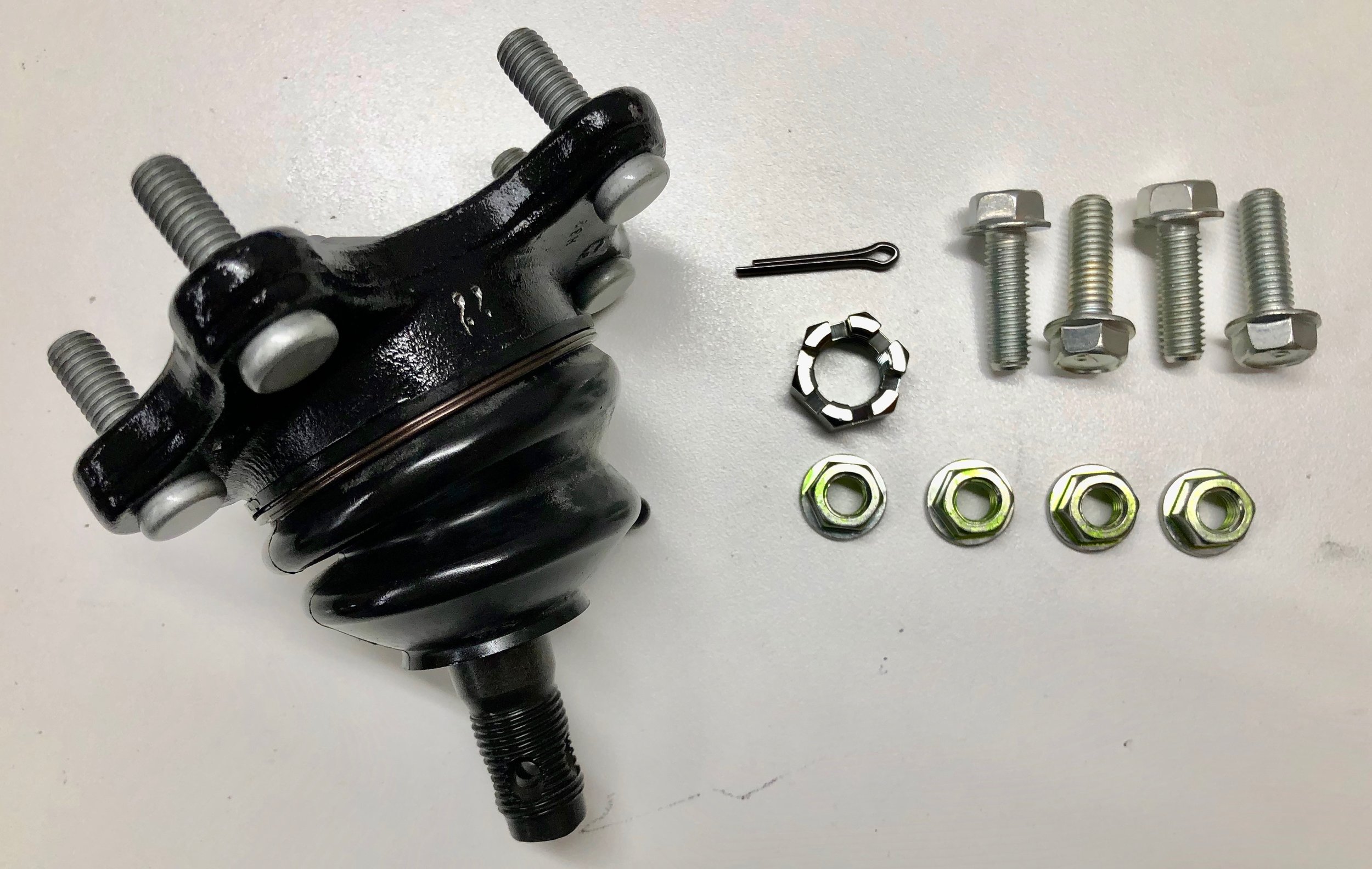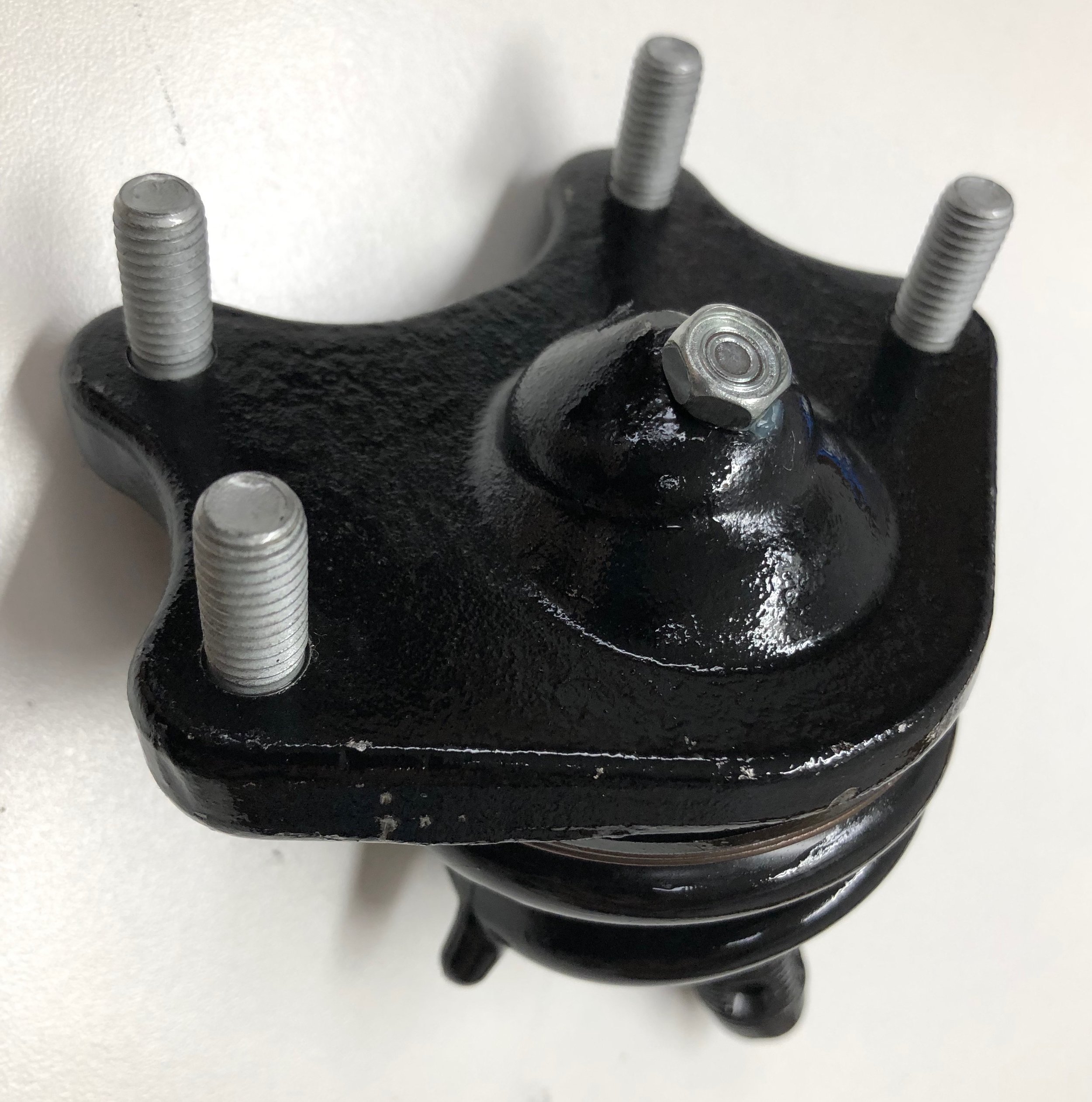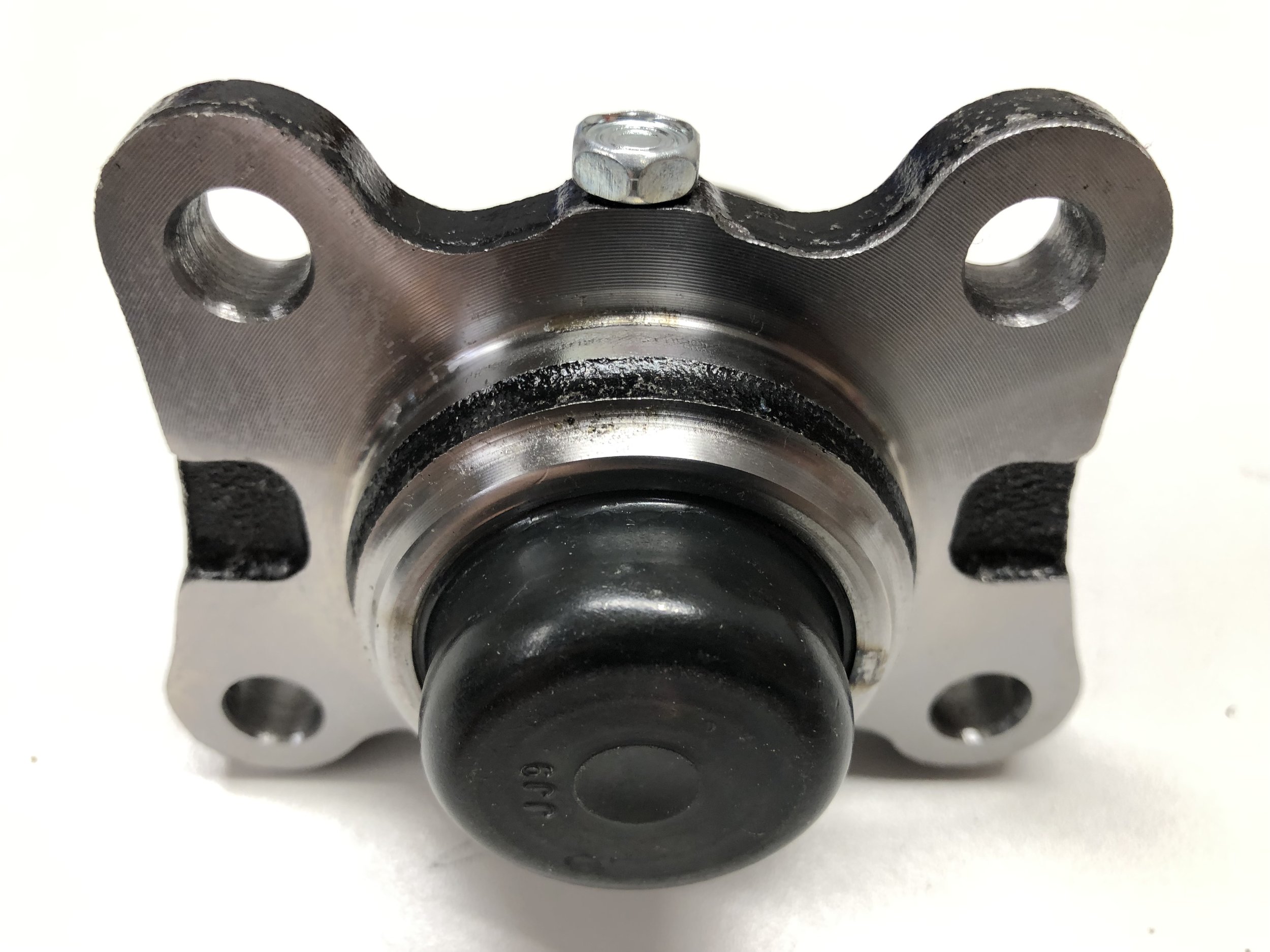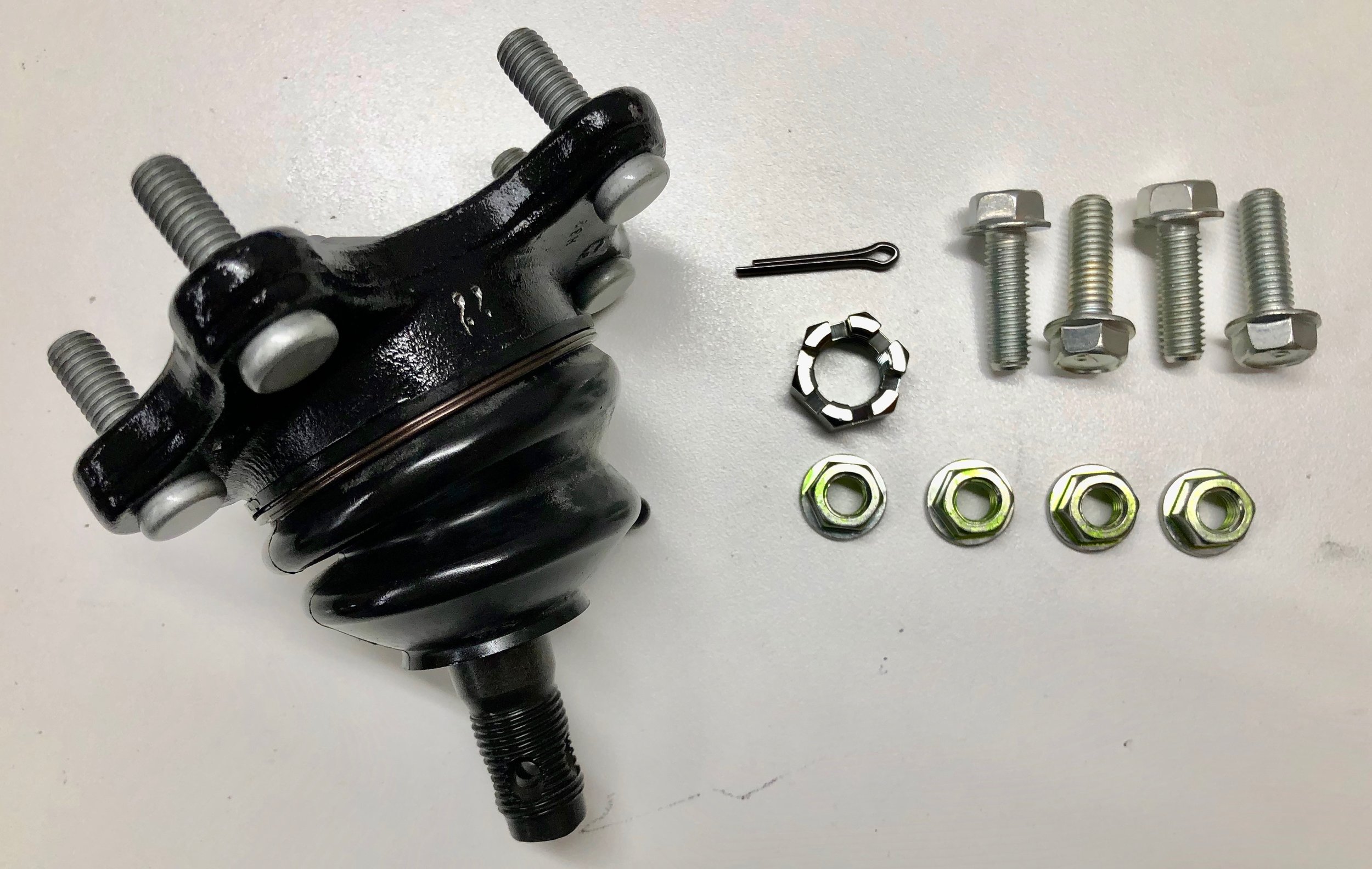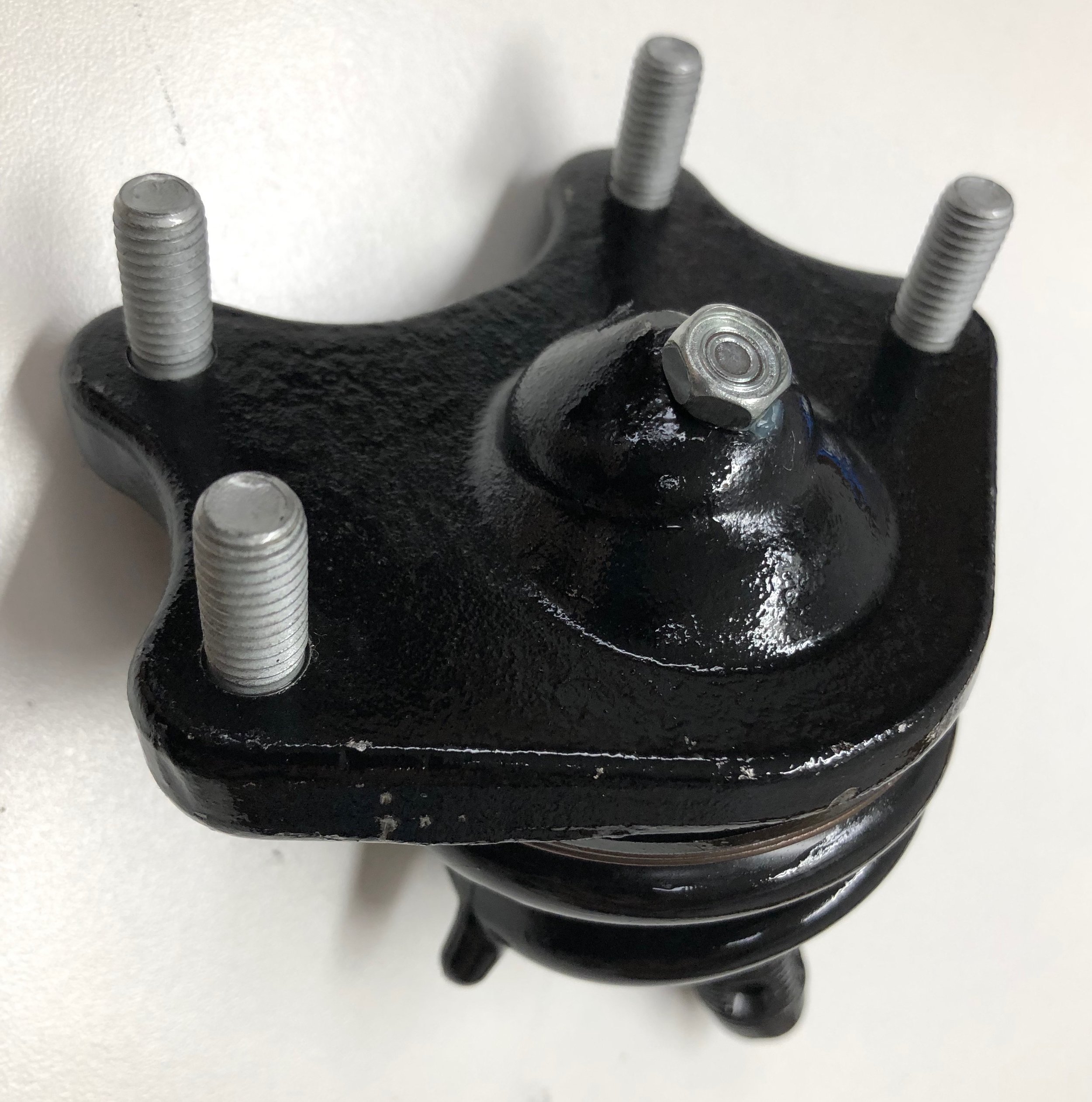 ball joints (genuine toyota parts
replace those loose, arthritic joints.
Genuine Toyota factory ball joints
I bet you've tried the aftermarket versions. They were much cheaper, right? They failed already, didn't they? Dubious quality suspension parts are a gamble. You rolled the dice to save a buck. Bummer.
Well, here are the real ones. Your original factory ones lasted for many years even though you and the last owner didn't follow the lube schedule (for shame!).
Engineered and built by Toyota, these replacement ball joints are meant to last. Just like the factory ones did.
Hardware is included. Pre-drilled to add your own zerk fitting when it's time to lube them.
I know it's silly, but i'll need your VIN# when you order these. There are variations between years, I want to ship the right ones the first time.