Radiator hose kits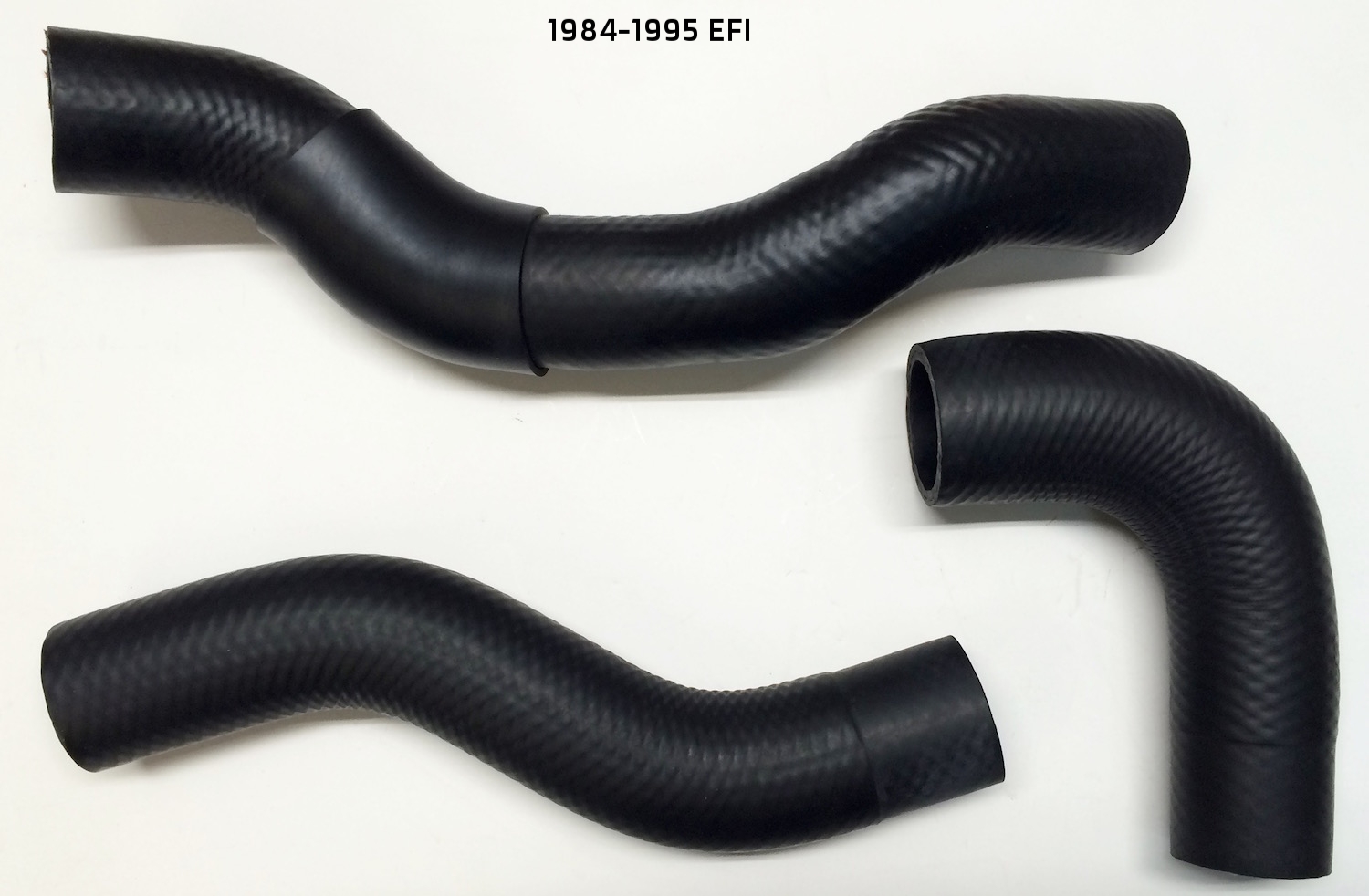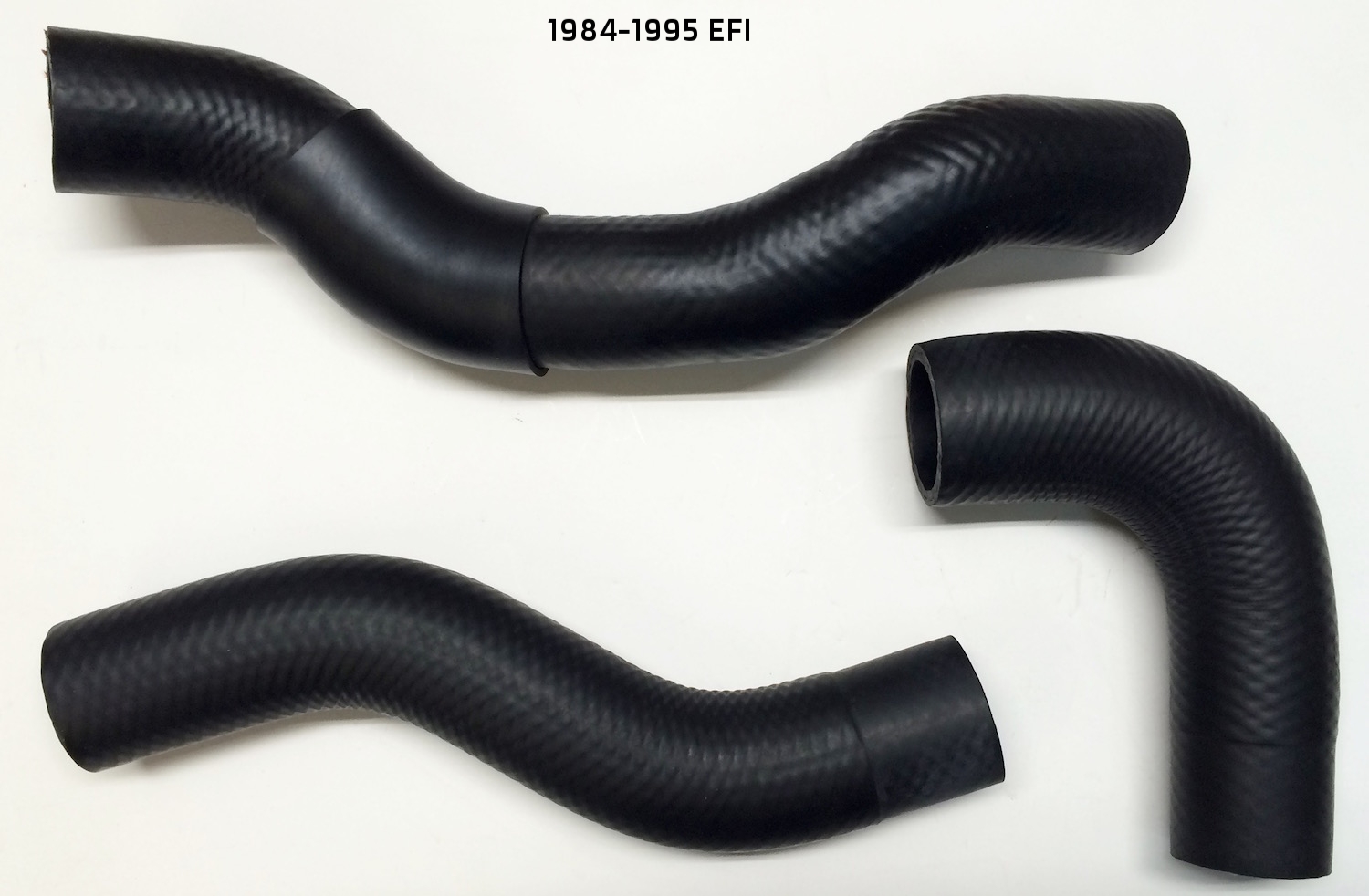 Radiator hose kits
the kind that fit the right way
radiator hose kit (genuine Toyota parts
We only sell OE hoses for a reason. We've seen the "direct fit" hoses available on the aftermarket and can't believe they get away with it. Most aren't the correct inside diameter to fit onto your radiator/engine/pipe, which lead to leaks. The bends aren't in the right spots........etc.
We have the right kit for your specific year and model. They fit right the first time without the hassle. Kit includes 6 stainless steel, USA made, worm-drive hose clamps.
We also offer the kits with the OE spring type clamps. They never wear out, they never need tightening and will last for your next set of hoses too. Recommended.
**FOR 1979-1983 PICK-UP AND ALL CELICA.... SORRY, TOYOTA HAS DISCONTINUED YOUR HOSES LONG AGO. I DON'T HAVE A SOURCE FOR THEM***
22RTE TURBO GUYS…… TOYOTA HAS DISCONTINUED THE MIDDLE HOSE (THE ONE BETWEEN THE TIMING COVER AND PIPE). I'm still trying to find a supplier for it….stay tuned.