timing cover hardware kits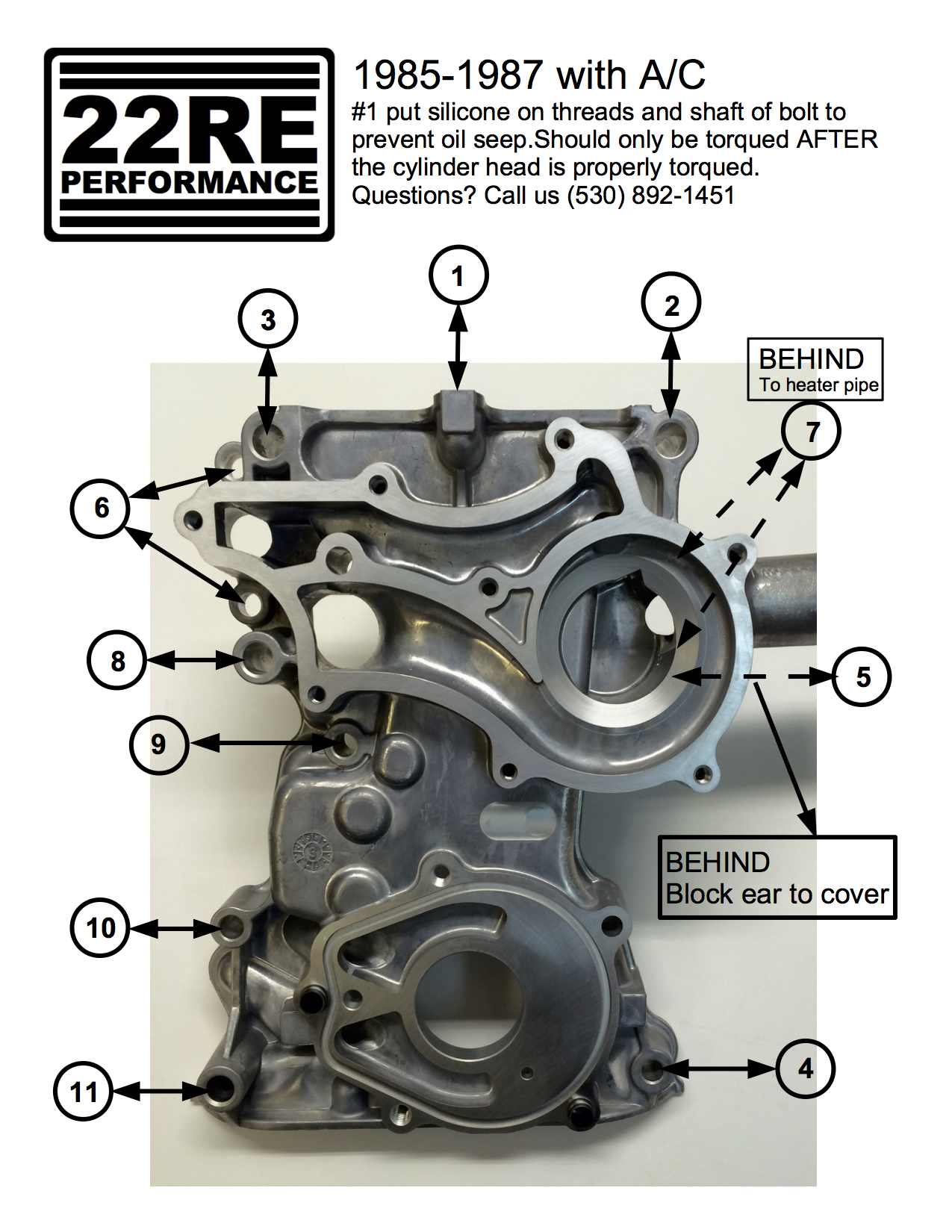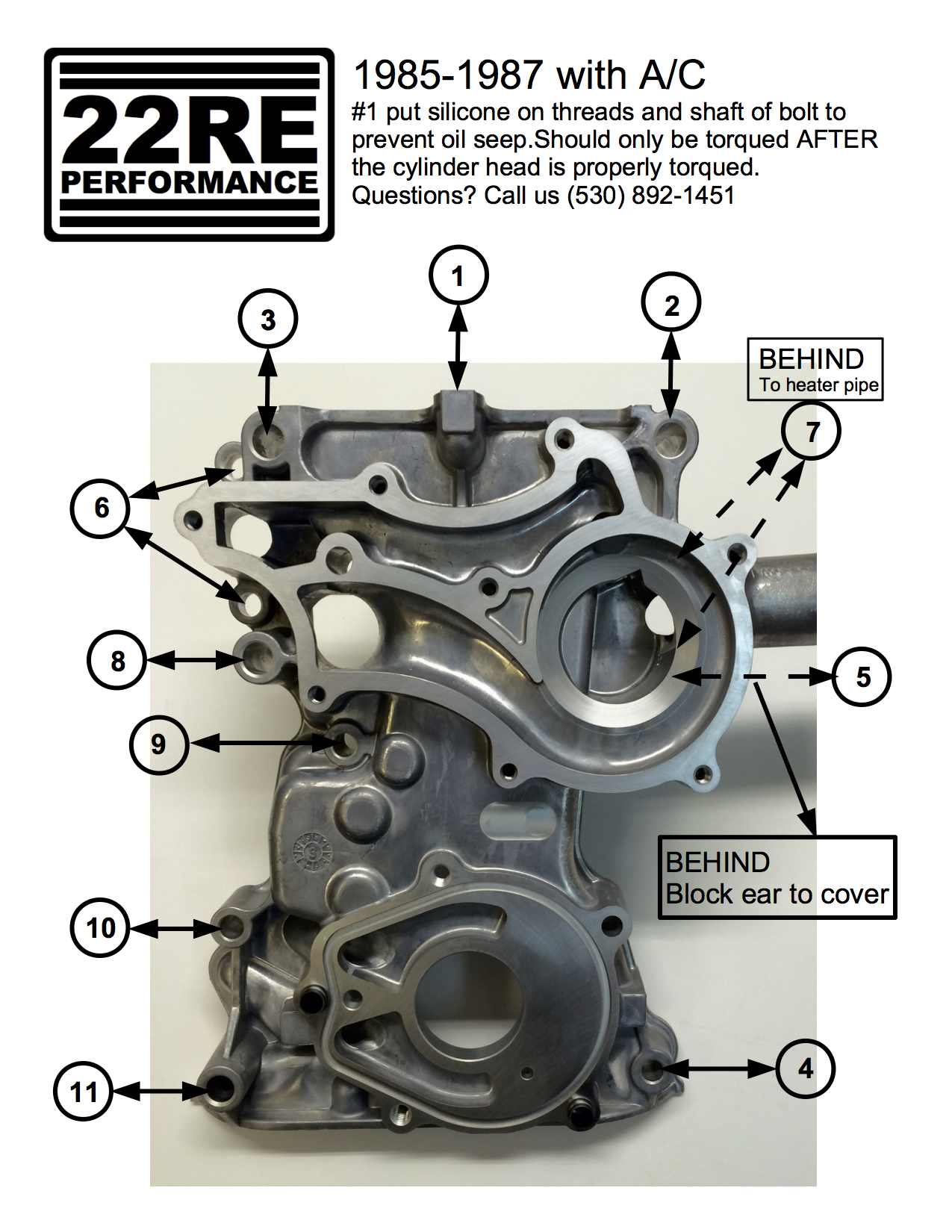 timing cover hardware kits
yes, it matters where they go
timing cover hardware kit (genuine toyota parts
If you are rebuilding your engine or replacing the timing chain kit / timing cover, this is a comprehensive hardware kit for the timing cover to the block.
No janky chinese hardware store bolts that aren't the right length, no odd-ball sized heads, no "trial" fitting, just genuine toyota OES made hardware with the proper JIS size heads and captured washers/lock washers where needed.
We know it's a pain to keep the bolts in order after you've torn the engine apart, get the correct bolts for re-assembly and get it right the first time.
Our kits include a printed diagram and each bolt is bagged and numbered separately for ease of installation. Click the alternate photos above for the installation diagrams.
cover is not included, shown for reference only